Biomass Boilers - Heating With Wood Pellets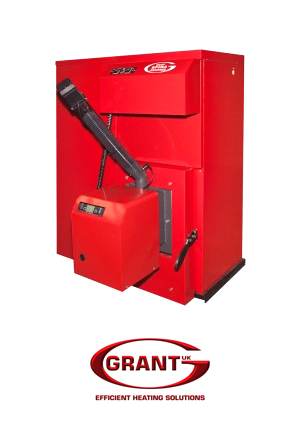 At Leighton's we offer the latest biomass boilers, a great way to heat your building with low cost and environmentally friendly fuel. We can design and provide free quotations for both domestic and non-domestic biomass projects. We'll even provide a completely free site survey to discuss and evaluate your current heating system, and establish what cost savings can be achieved by switching to biomass heating.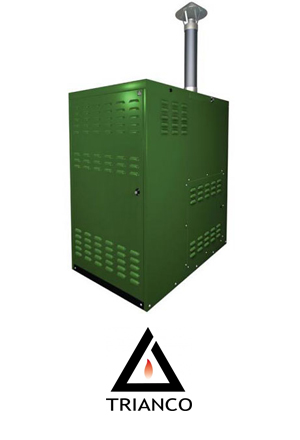 With the constant rise in the price of fossil fuel, people from all around the UK are feeling the effects as they turn up their thermostats during the cold months. This increased cost not only damages your pocket but also the environment. We at Leighton's have seen many people looking for an alternative source of heating and hot water. Biomass boilers offer a great solution to many people in this situation.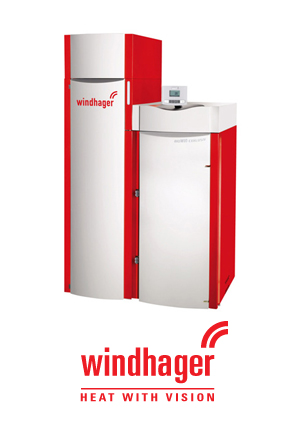 What is Biomass?
The term biomass refers to a type of fuel used by biomass stoves and boilers and is used as an alternative to fossil fuels. Generally the term biomass can refer to either animal or vegetable carbon derived matter but when used in conjunction with biomass boilers can refer to either wooden logs, pellets or chips. Wood pellet boilers are an environmentally friendly, safe and convenient way of heating the home.
They do however differ from traditional solid fuel boilers; apart from the green aspect, the units are fully automatic and behave more like an oil or gas boiler, using advanced controls which cleverly regulate the amount of fuel being delivered to the burner to match the heat demand on the boiler. The fuel is fed to the burner via an auger connected to the adjacent pellet store/hopper. This can, in turn, be automatically supplied from a bulk pellet store which can vary in size.
The process of burning wood produces ash, so wood pellet boilers normally require a certain amount of regular cleaning and maintenance. That said, most new quality biomass boilers have found a better solution with their unique 'self-cleaning' design, reducing the need for cleaning to once a year under normal running conditions.
Single units (internal or external) are available in outputs of 6-60kW & 60-200kW with an efficiency of upto 97.4%. We install complete systems with a pellet store/hopper and feed auger, which automatically supplies the burner with fuel. Bespoke modular buildings are also supplied and fitted.
What are Wood Pellets?

Wood pellets are cylindrical in shape and made from compressed sawdust, which is often the waste product from the timber industry (e.g. sawmills). They are fused together by the natural lignum present in dry wood. It strengthens the wood as well as having water proofing properties. Pellets have a very low moisture content (less than 10%) which helps maintain combustion efficiency, as during the burning of fuel, any water content must be evaporated before combustion can occur. This process requires energy, and therefore reduces overall system efficiency. Pellets are additionally very dense. Both these qualities make them a good source of energy.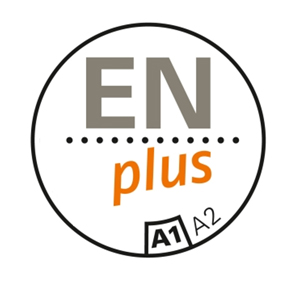 Leighton's recommend ENplus A1 certification for your delivery of wood pellet fuel. ENplus A1 is the highest quality standard within Europe and is audited by the European Pellet Council. This standard controls parameters which are critical to the low cost running of your biomass boiler, including ash %, moisture content, mechanical durability, energy content and ash melting temperature.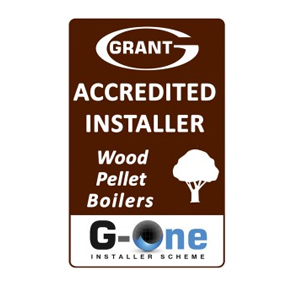 Leighton's renewables is an accredited Grant Biomass Boiler Installer