Solar Thermal Water Heating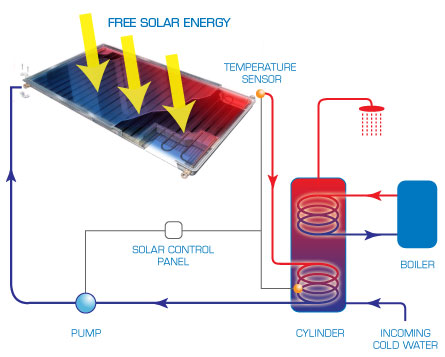 Generate up to 50% of your annual hot water for FREE by using heat energy. The Domestic Renewable Heat Incentive (RHI) for domestic installations will start in the spring of 2014. The rate for solar thermal will be 19.2p per kWh, index linked and paid for seven years. A typical 4 square metre installation with a 250 litre cylinder will get £2,347 over the 7 year life of the incentive, plus savings of £50-150 on your energy bills.
Solar Systems produce hot water without creating carbon dioxide or any other greenhouse gas and create no pollution. They produce energy without using scarce fossil fuels and are cost effective. They work all the year round, so that in all forms of daylight there will be some contribution from a well-designed thermal solar system.
Our standard solar systems comprises
Two panels fitted on to a south facing roof

A replacement hot water cylinder, which will be larger and more heavily insulated than your existing cylinder

All necessary pipe work, properly insulated to solar standards

A pumping station

A digital controller
A sealed heat transfer connects the panels to the lower heat coil in the cylinder in a sealed circuit; the upper coil connects to your boiler as back up, in the usual way. We install sensors in the panels and sensors in the new cylinder. The sensors communicate with the digital controller and this turns on the pump, when heat is needed and when solar energy is available, to direct heat from the panel to the cylinder. When the water is hot enough the pump is turned off.
If there is not enough solar energy to power the Solar System the fossil fuel system acts as a back up.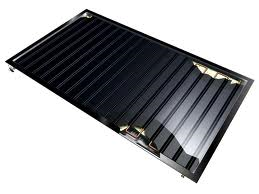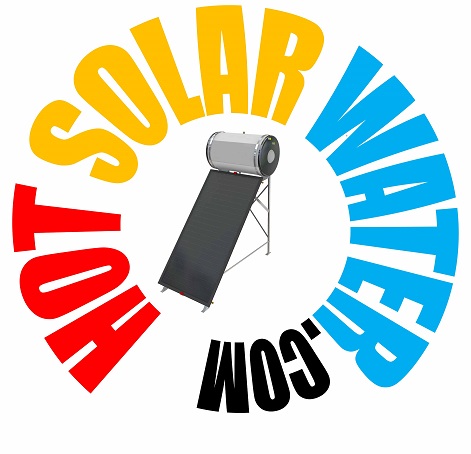 Leighton's are approved domestic & commercial installers for Hot Solar Water.com www.hotsolarwater.com